🎉 We're excited to announce our pre-seed funding on TechCrunch - big news to start the week at Paraform! We're proud of the early success of our platform, which has been a transformative win-win scenario for the industry, for both tech startups and recruiters.
Our goal is to make recruiting as easy as possible. We are empowering recruiters to be independent, have the flexibility and freedom to work whenever they want and earn more per-hire.
If you're a startup hiring, supercharge your recruiting with us. Turn anyone into your recruiter with referral bounties and access anyone's network. Hire candidates you couldn't before. Get started today:
https://www.paraform.com/product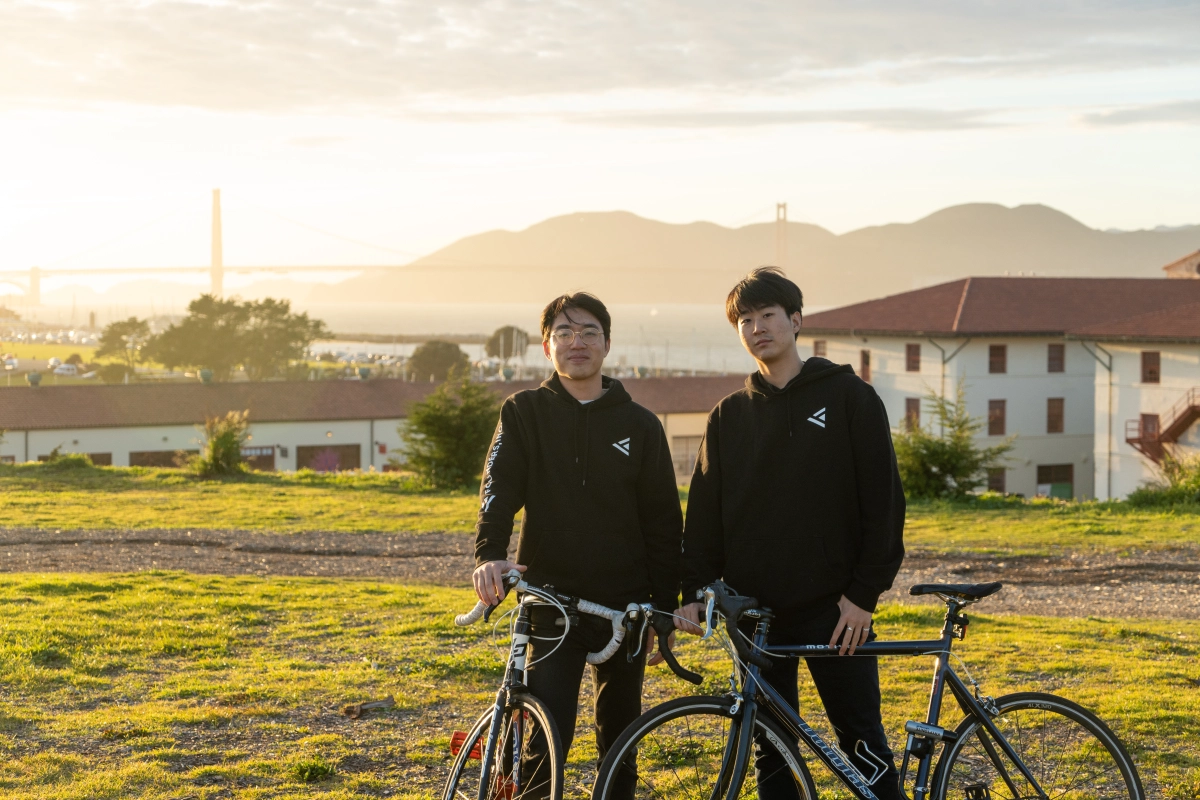 A huge shoutout to everyone including our investors Primer Sazze Partners, Kasey Kyungsil Roh, Kiha Lee, Kevin Lin, Furqan Rydhan, Hubert Thieblot, Founders, Inc., Richard Yang, Untamed Ventures, Jacob Peters, Michael Houck, Nicholas Donahue, Phil Hedayatnia, our amazing team Tamara La'Croix, Rebecca Phi, Jason Yeager, Patrick Gao, and my wonderful co-founder Jeffrey Li!
Let's achieve our vision and make waves in the recruiting space, which has been long overdue for a shake-up.
Read the full TechCrunch article below, courtesy of Catherine Shu: