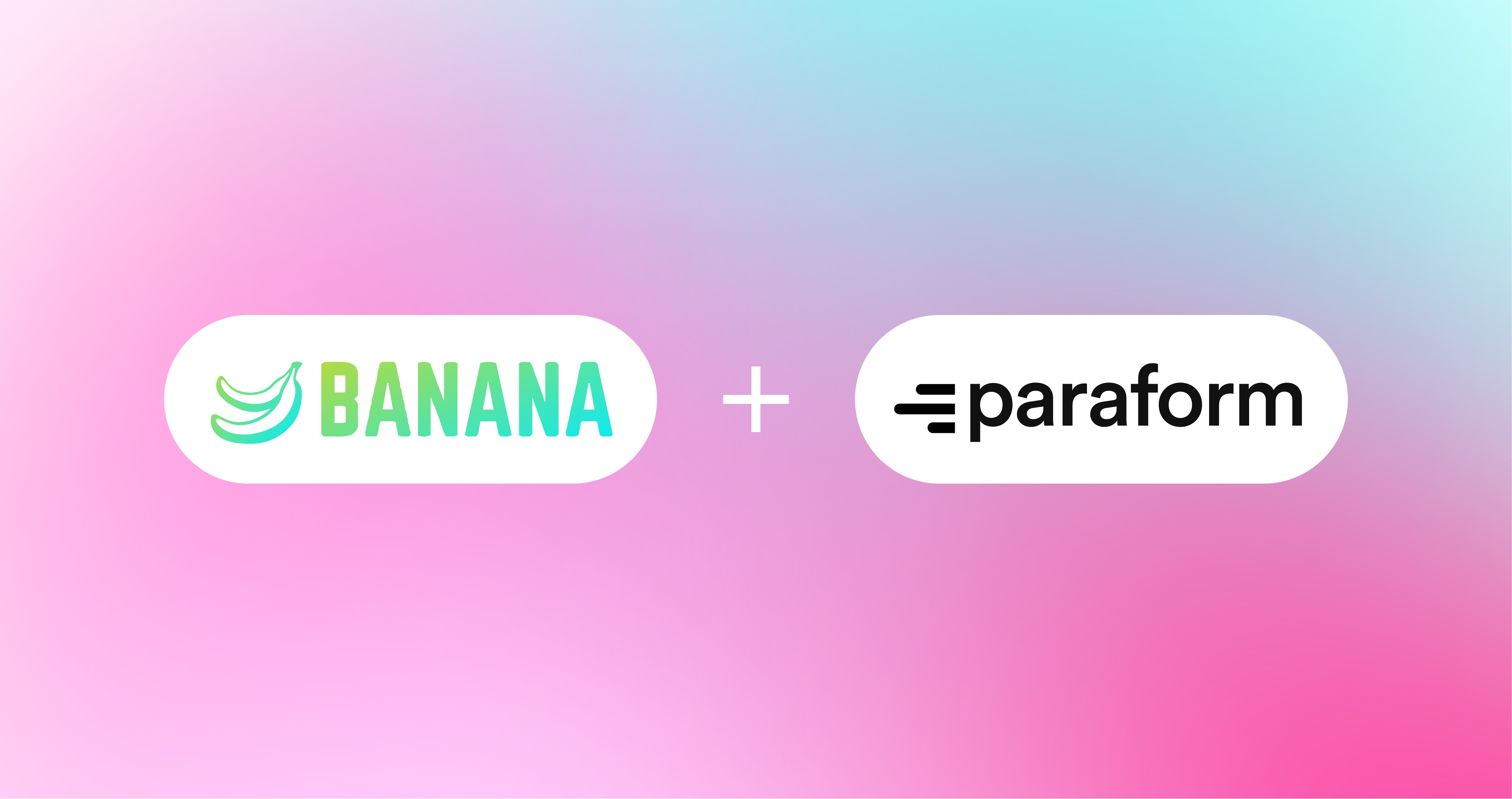 Banana
was started based on a critical gap in the market. Machine learning is in high demand. Yet, deploying models into production is deeply technical and complex.
Banana is focused on building the machine learning infrastructure for the digital economy. They're simplifying the process to deploy, making productionizing models as simple as copying and pasting an API. This enables companies of all sizes to access and leverage state-of-the-art models.
The democratization of machine learning will be one of the critical components fueling the growth of companies on a global scale. Machine learning is one of the biggest technological gold rush of the 21st century and Banana is positioned to provide the picks and shovels.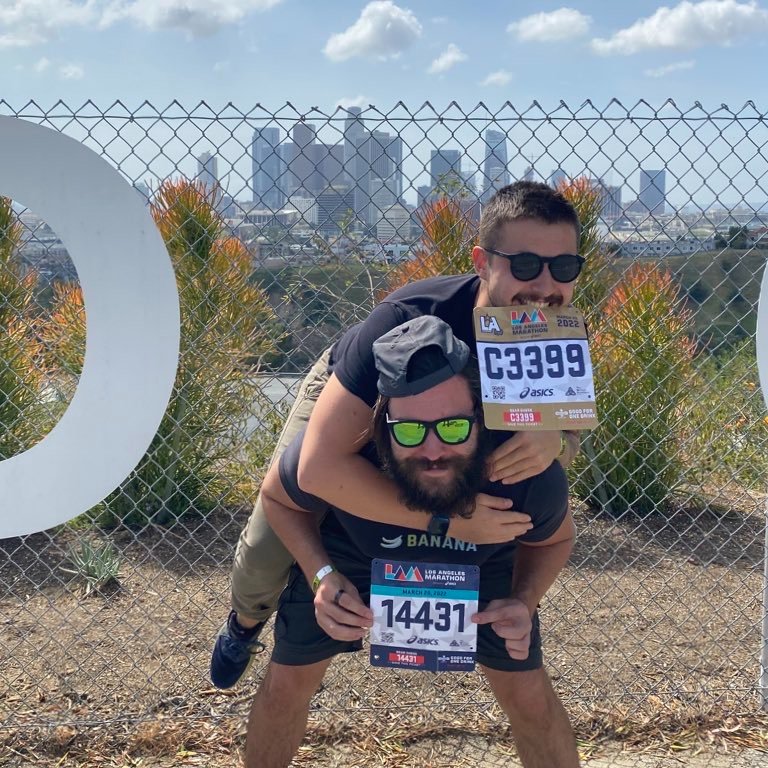 Banana is growing fast, backed by incredible investors such as Founders, Inc, Pioneer, Capital X, and Alumni Ventures Group. They're looking for hackers and hustlers to join their team.
We chatted with Kyle Morris, Co-Founder of Banana to learn more about how he and the team at Banana approach hiring end-to-end and how Paraform helped them throughout the entire process.
Meet Kyle, Co-founder at Banana
Kyle Morris is one of the co-founders of Banana. Beyond talking to users and building product, Kyle wears many hats and juggles a wide variety of priorities; one of them being hiring.
Prior to building Banana, Kyle was a software engineer at Cruise working on ML/Robotics. Before that he co-founded a recruiting startup called Repstem (he shared a lot insight with the Paraform team!) and studied computer science/mathematics.
Banana has seen incredible growth over the past year and they were looking to scale their team. Kyle faced a few challenges as they kickstarted the hiring process and explains in this article how exactly Paraform was able to help.
Challenge #1: Outbound Recruiting is hard to Scale
Quoting
Harj Tagger
(Cofounder of Triplebyte) and one of his Y Combinator articles '
How to Hire Your First Engineer
'
Kyle and his team at Banana were no exception. Here's a challenge that all startups face:
Until Series B (or even Series C and beyond), your employer branding is not mature enough to be able to run an effective inbound campaign.
Google, Meta, Netflix can just post a job ad on LinkedIn to get thousands of qualified candidates. If startups post a job, 99% of candidates that apply are not qualified and it's incredibly time-consuming to go through all of them.
For Banana, all of their previous critical hires came from outbound campaigns, i.e. reaching out to candidates directly and trying to convince them to join their team.
However, this process was hard to scale for Kyle. This doesn't mean he stopped doing it, but it was a tough gig finding the right candidate when hiring needs are pressing and the company is growing extremely fast.
This is where Paraform came in.
Kyle was able to scale his outbound recruiting campaign with no upfront cost by posting a bounty on Paraform.
Once Kyle posted 1)
ML Infrastructure Engineer
and 2)
Full Stack Engineer
roles, without spending a single minute after that, he was able to get 10-15 qualified candidates referred straight into his slack inbox from where he could easily request an interview. He interviewed more than 80% of the candidates sent to him.
Challenge #2: Quality of Talent
Quality of talent was also a big issue for Kyle and the team at Banana. They wanted to hire the best engineers to join their team.
Paraform's marketplace is designed for quality. Kyle specified exactly what he wanted, and recruiters with ratings, trust scores and aligned incentives reached out to their network and only referred candidates that met these criteria.
Here are some example recruiting tips Kyle added:

Challenge #3: as an early stage startup, hiring needs are constantly evolving
Kyle shared with us another unexpected value prop of using Paraform:
With Paraform, Banana was able to interview candidates they wanted to every single day their role was live on our marketplace.
Since they were candidates he thought he wanted to interview, if it didn't lead to a hire, him and his team were able to learn something new about their ideal candidate.
With the 20% he didn't interview, he also shared feedback which was used to update their listings and recruiters on the Paraform marketplace calibrated their search, leading to more accurate referrals.
Kyle was able to leverage the marketplace effectively by giving feedback on a candidates and why they were not a good fit. This was automatically communicated to a large network, seeing his candidate accuracy, interview quality, and hiring results improved at scale.
Outcome, and moving forward
Banana was able to hire an exceptional ML Infra Engineer!
Kyle and his team saved hours everyday by using Paraform with a positive ripple effect extending beyond just hiring the right candidate.
Are you a startup hiring?
We'd love to help you hire the best talent for your team. Get started by visiting the link below!