Brianna Rooney is a woman serial entrepreneur, founder and CEO of TalentPerch, Thriversity, The Millionaire Recruiter, and Techees; Affirm acquired its team in 2021. Passionate about all things recruiting. She also co-hosts a podcast called Talent Takeover Unfiltered that brings respect and awareness to the industry.
Brianna has extensive experience in recruitment and has been involved in the hiring process for a range of businesses from the earliest stages of startup development to the world's most successful and recognizable Fortune 500 companies. After discovering Paraform, she and her team have been on the platform recruiting for the most exciting early tech startups.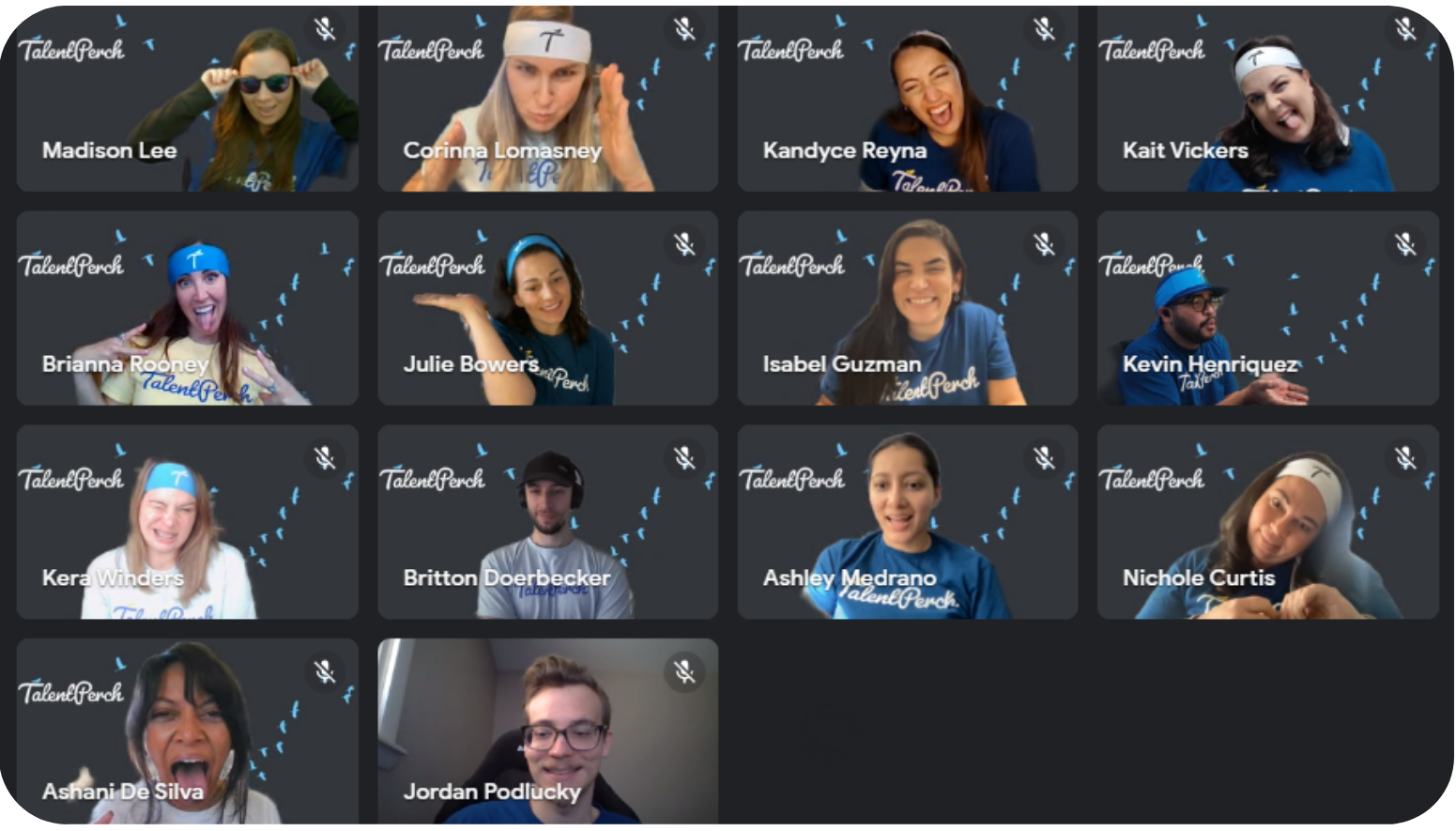 Here's what Brianna had to say about Paraform:
"I have seen a lot of freelance recruiting sites throughout the last 14 years. I was instantly excited to see Paraform pop up a few months back. Its UI is super sexy and they focus on Bay Area tech startups which is where my niche has been my whole career. The fees being given out are trending higher than most and they make it so easy for you. Plus, you get to see ground-floor companies and ideas, which is crazy exciting."
Brianna also recognizes that Paraform's goal is to make freelance recruiting as easy as possible. It is also in-line with her thesis that all recruiters if possible, should be independent, be their own entity and have the flexibility and freedom to work whenever they want and earn more per-hire than they make.
"I am most impressed by how recruiter driven the platform is. They invest in giving recruiters direction and you can tell they are true partners with the company. They are very transparent on both sides, which makes for an excellent experience. If you are an upcoming tech recruiter, or someone that has been doing this for a while, this is definitely a platform where you can build a significant amount of income. Especially if you are wanting to start your own agency, this platform can help take the stress out of doing biz dev."